s

Simple, fun, all-inclusive Group Exercise for everyone!!
Beatz® Fitness is a fun and simple, all-inclusive group fitness program led by certified Beatz® instructors.
From Little Mix to Oliver Heldens, via Bruno Mars, Blur, Kah-Lo and some Old School Rave, Beatz Fitness breaks barriers between Music genres, while keeping the energy up throughout!!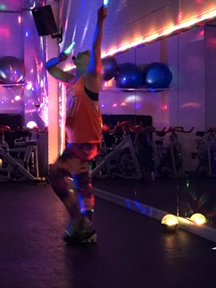 GLOW Beatz®
GLOW Beatz® is one of the formats from Beatz® Fitness.
GLOW Beatz contains the same high-quality choreography as all Beatz formats, adapted for use with Glowsticks, club-lighting, and a darkened environment.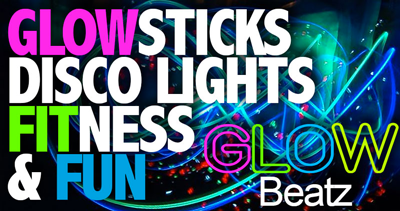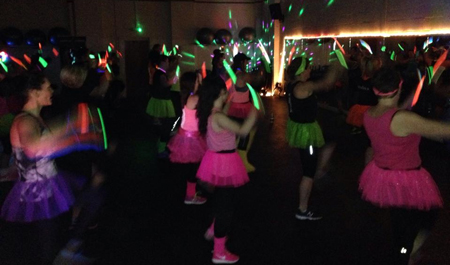 What happens in a GLOW Beatz® class?
After checking in you'll be given a set of flashing rave glow sticks, these are reusable so much more environmentally friendly than the single use ones. We darken the room, get the disco lights going and start with a simple warm up routine. Then we work up a sweat dancing to floorfillers from 90′s rave to recent dance anthems. The routines are easy-to-follow and always have high or low impact options. It's all about fun, not about perfection. Take it to your level, keep it simple and enjoy the music.
Booking: >>Booking
Class Times: >>Timetable
Prices: >>Prices