HoP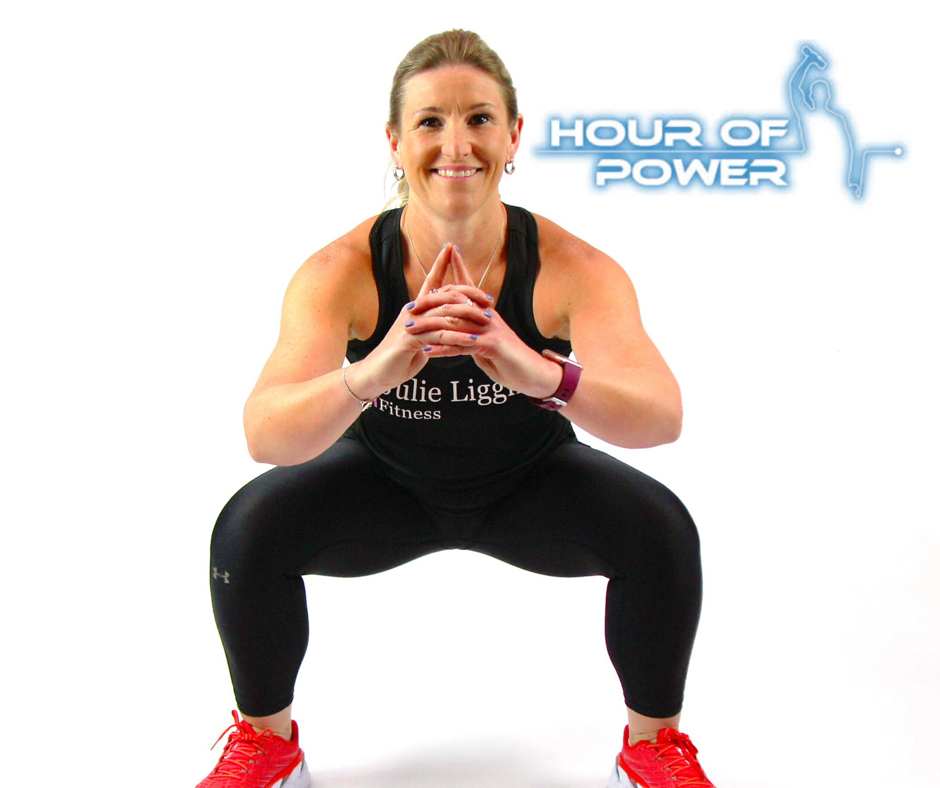 What is Hour of Power?
Imagine a fitness class that combined the mental focus and breathing of Yoga, the core muscle development of Pilates, the high-energy fat-burning of Aerobics, and the muscle conditioning of resistance-training…you are imagining the Hour of Power.
---
Equipment (optional): Pair of light dumbbells.
---
---
Why the Hour of Power?
The Hour of Power will allow you to achieve a high level of total-body fitness in a very short space of time, typically just 1-3 hours per week. It is one of the few fitness classes that is equally attended by men and women alike. It is also suited to all levels of fitness because the difficulty and intensity of the class is entirely controlled by the participant.
…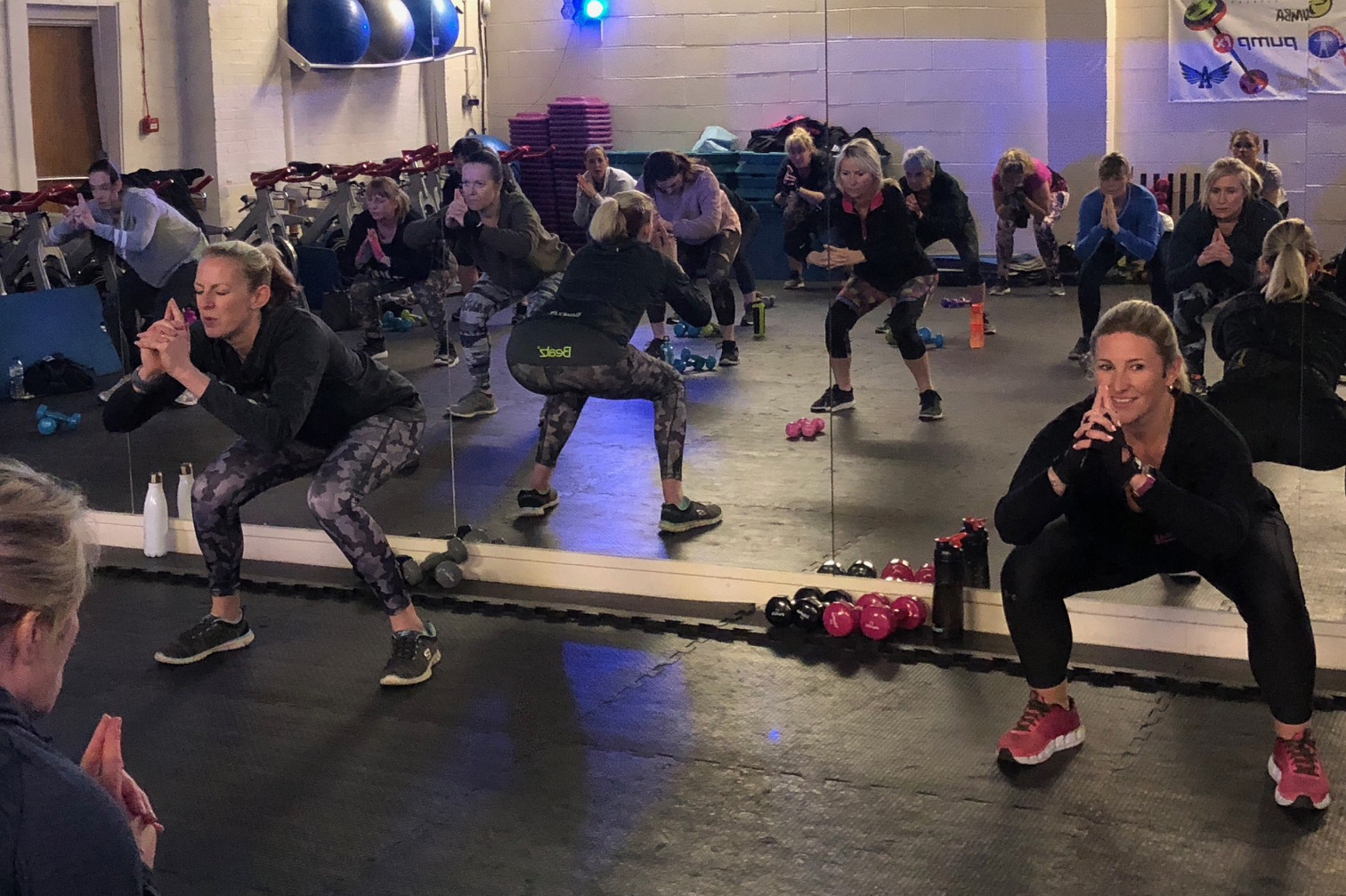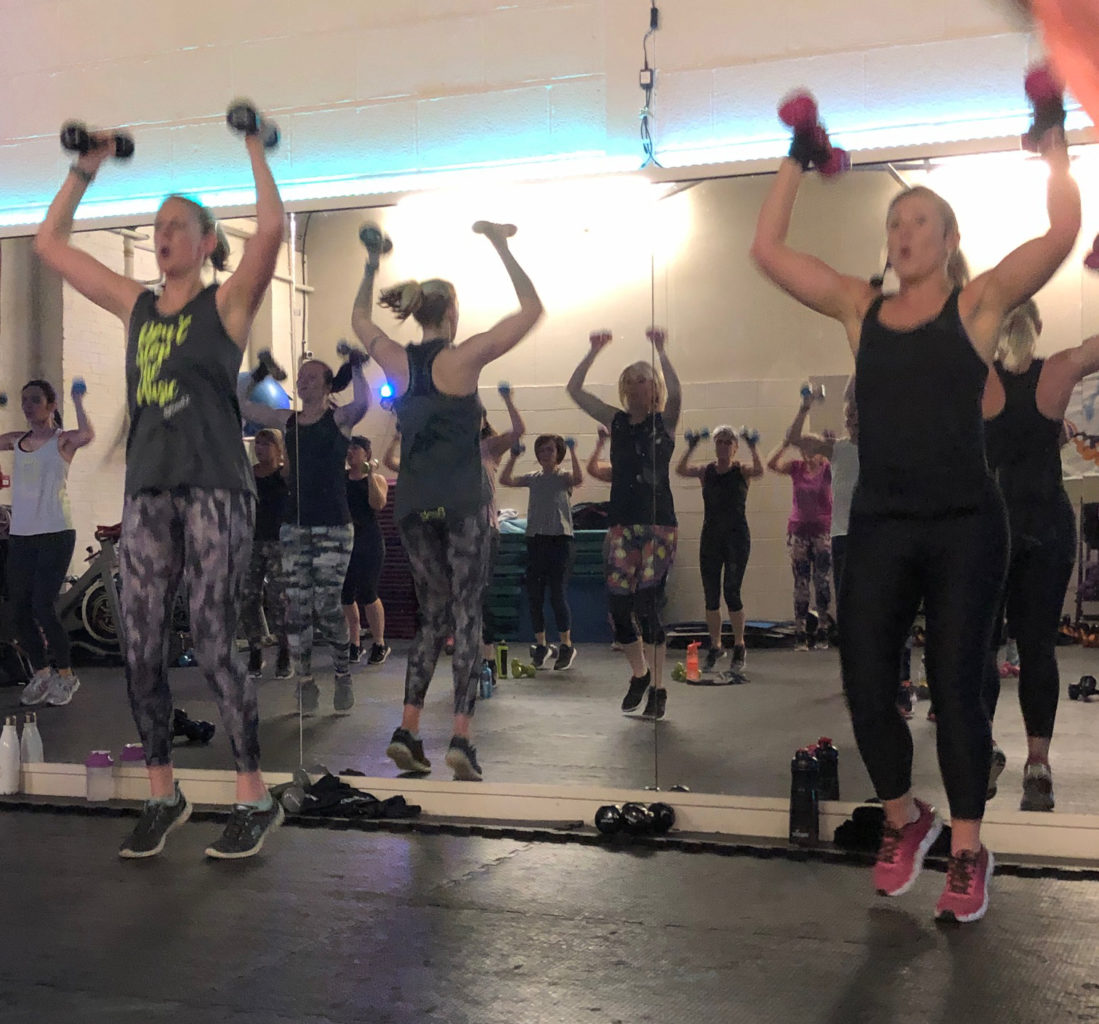 History of the class
The Hour of Power is the original total-body fitness class, devised more than 25 years ago in London, England by fitness expert Dragan Radovic (pictured above with Julie). Seeking to bring a serious upper body dimension to the world of aerobics and studio fitness, Dragan devised a cardio-vascular workout that demanded equally of the upper body's muscles as much as the lower. The result was a uniquely addictive workout which began to rapidly change people's bodies and radically improve their vitality.

---