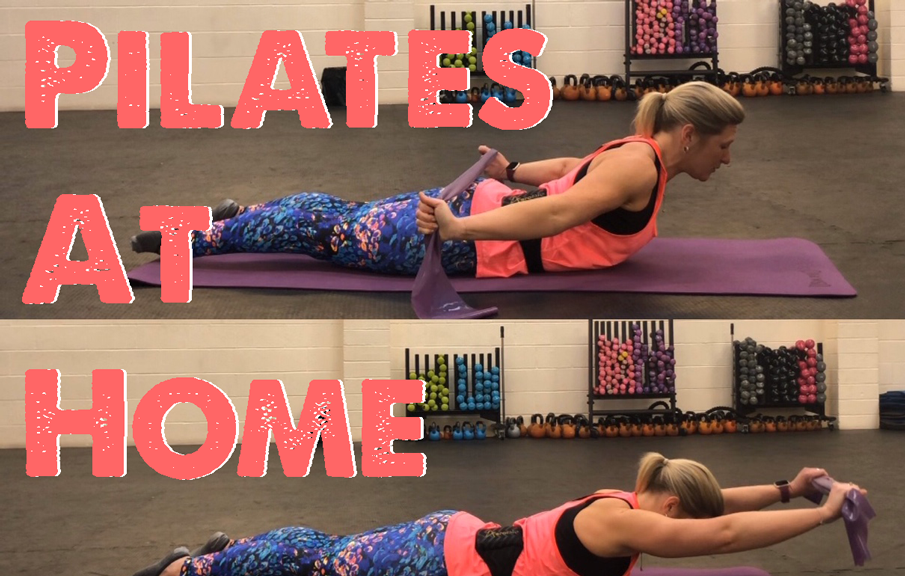 ---
What is Pilates at Home?
For a rolling monthly subscription fee of £30 per month you can access the Pilates at Home videos recorded by Julie. You can then work out at home any time of the day! All you need is a home set of equipment.
---
For a rolling fee of £30 per month you get…

• 3 brand new pilates workouts each week
What you will need :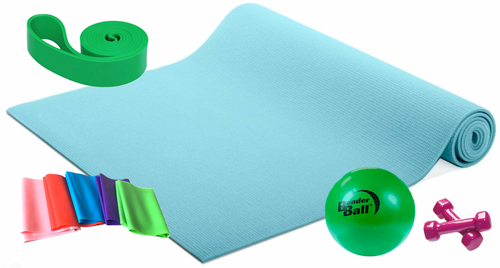 a yoga mat
a long resistance band
Optional:
a green Bender Ball
a thick band
a pair of light dumbbells
Who Can Participate in Pilates at Home?
– Anyone who wants to workout at home as and when they want to
– Anyone who is unable to get to the gym
– Anyone who is too nervous to attend classes or the gym
– Anyone looking to build up strength and stamina
– Anyone looking to sleep better
– Anyone looking to become healthier
How to sign up…
Register your login on this website and wait for your membership to be approved.
Enrol for payment using the monthly PayPal Direct Debit.
Login on this website, after payment has gone through, the link to the videos will be added to your login profile. *Note, if the subscription is cancelled, you will no longer have access to the videos.
---
The Small Print: All workouts are within the group. Workouts are for members of the group only and are not to be shared anywhere or with anyone. I assume that you are fit and healthy and have no issues that affect you being able to workout at home. If you do have any medical or physical conditions then I recommend you speak with your GP, attend a class so that we can speak to you in person and go through technique or consider a one to one session with a PT. I am not a qualified dietician or nutritionist I can only give ideas of what you should be eating as part of a healthy diet.