About Us!
Julie Liggins Fitness: Studio 2 at Physique Fitness Droitwich opened in May 2013. We have a large fitness studio space fully equipped with mirrors, matted floor, sound system, and all the equipment for the extensive range of classes we hold. More importantly, in addition to this we have 4 fantastic instructors – Tina, Julie, Emily and Julia.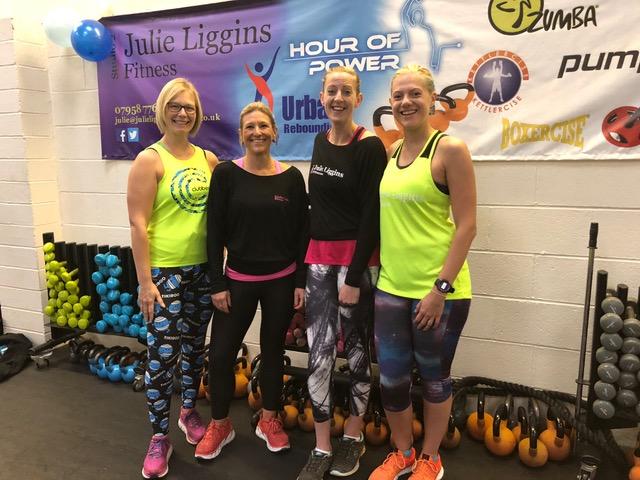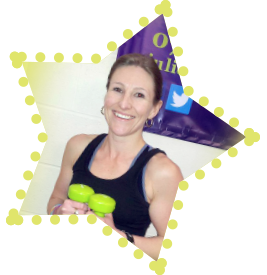 Julie Liggins
I am a qualified Level 3 Personal Trainer, Level 3 Mat Based Pilates Instructor, Level 3 Yoga, Level 2 Fitness Instructor (both Exercise to Music and Gym) and Level 2 Children's Fitness Instructor and a Pre and Post Natal Instructor. I am licensed to teach: Zumba, Zumba Toning, Zumba Step, Kids Zumba, Zumba Gold, Metafit, Hour of Power, Kettlercise (I can be found on the official Register of Kettlebell Professionals at www.rkps.org), HCore Kettlercise, Pump FX, Boxercise, Urban Rebound, Urban Rebound for Children, Clubbercise, Armageddon, BootCamp Fitness, Fitness Pilates, Trigger Point Pilates, Indoor Cycling, Boogie Bounce, Pound Fit and Beatz Fitness, PWR Beatz and Step Strong and Stable. I hold the franchise for Hour of Power Droitwich.
---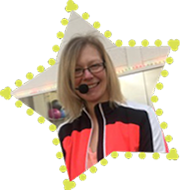 Tina Donkin
Tina qualified in ETM 20 years ago and graduated with a sports science degree in 1999. She has since gained a diploma in Level 3 Personal Training, Level 2 Exercise to Music, and teaches a wide variety of classes which include Zumba, Insanity, Armageddon, Indoor Cycle, Freestyle Fitness Yoga, Clubbercise, Kettlebells, Suspension Training, Circuit Training, Aerobics, Zumba Kids and most recently Pump FX!
…
---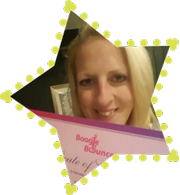 Julia Potter
Julia joined Julie Liggins Fitness as a member at the beginning of 2017. In February 2018 she will start assisting with classes, initially Boogie Bounce, Beatz, Pound. She is now a L2 qualified ETM fitness instructor and has gone on to train in PWR Beatz and RockBox Fitness. Julia teaches in several schools in the Worcestershire area running after school and holiday clubs. Julia's passion for classes shines through, she is an absolute natural and a great asset to Julie Liggins Fitness.
---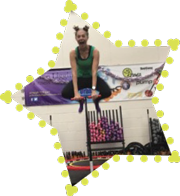 Emily Jayne Morgan
Emily is the newest member of the Studio 2 family! She is Julia's younger sister and LOVES Boogie Bounce so much she has trained as our Shadow Instructor!
…
…
---
Awards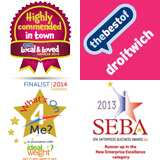 November 2014 – Studio 2 has made it as a Finalist in the "What's On For Me Awards", for Best Sports, Health or Fitness Group (West & Wales). In November 2013 we won "Runner Up" in the "New Business Excellence Awards" at the Spa Enterprise Business Awards!

August 2013 – We won the Hour of Power "Class of the Month" and was featured on their official website.