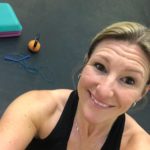 Whilst we are in lockdown the timetable is continuing as normal (with extra classes) but all LIVE STREAM or as PRE-RECORDS. Live stream classes are where you join in via zoom and either myself, Julia or Tina will be taking the class live. Pre-records are classes that you do via Bookwhen so a class that's been pre-recorded and where you can't see the others doing it with you. To join in just go to www.bookwhen.com/julieligginsfitness and book your class! Payment at checkout for non-members via PayPal (£5.50 a class). If you are looking to become a member and take advantage of On Demand classes too then head to the prices section on this website and join through the link to Clubwise (https://secure10.clubwise.com/julieligginsfitness/pos.asp). Membership is £30 for 12 months fixed term contract or £35 non-contract per month… you get all live stream, on demand and studio and gym access when we are allowed to reopen. Here's what classes are like via Zoom!
---
Studio 2 Zoom ONLY Class Timetable March 2021:
All classes are bookable online. As we are now in full lockdown, classes in March 2021 will be run live on Zoom only. Book now to avoid disappointment!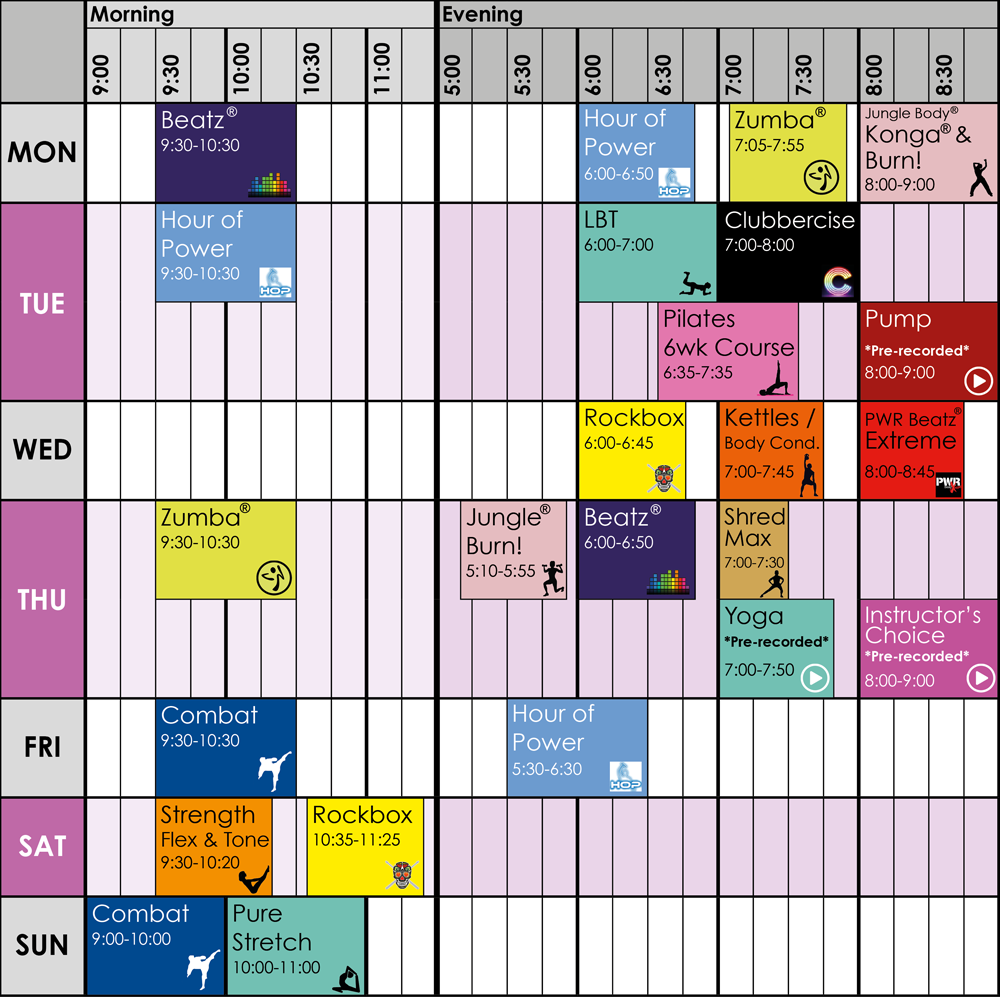 ---
Please note, there are currently no classes being run from Chawson First School. The Pilates 6 week course is being run from the studio, live on Zoom.
---
Join Live Studio and Zoom Classes Now with a Direct Debit Membership
Direct Debit membership includes:
Unlimited access to all booked classes – live streamed and in the studio (except the 6 week Pilates Courses)
Use of the gym (outside of lockdown)
Access to Online Studio 2 for the full catalogue of recorded videos you can do at home. *Please note this is different to the Lift LeanTM Home Workout package or the Pilates at Home Subscription.
Pay-as-you-go options for live classes are also available. See the Prices page for details.
---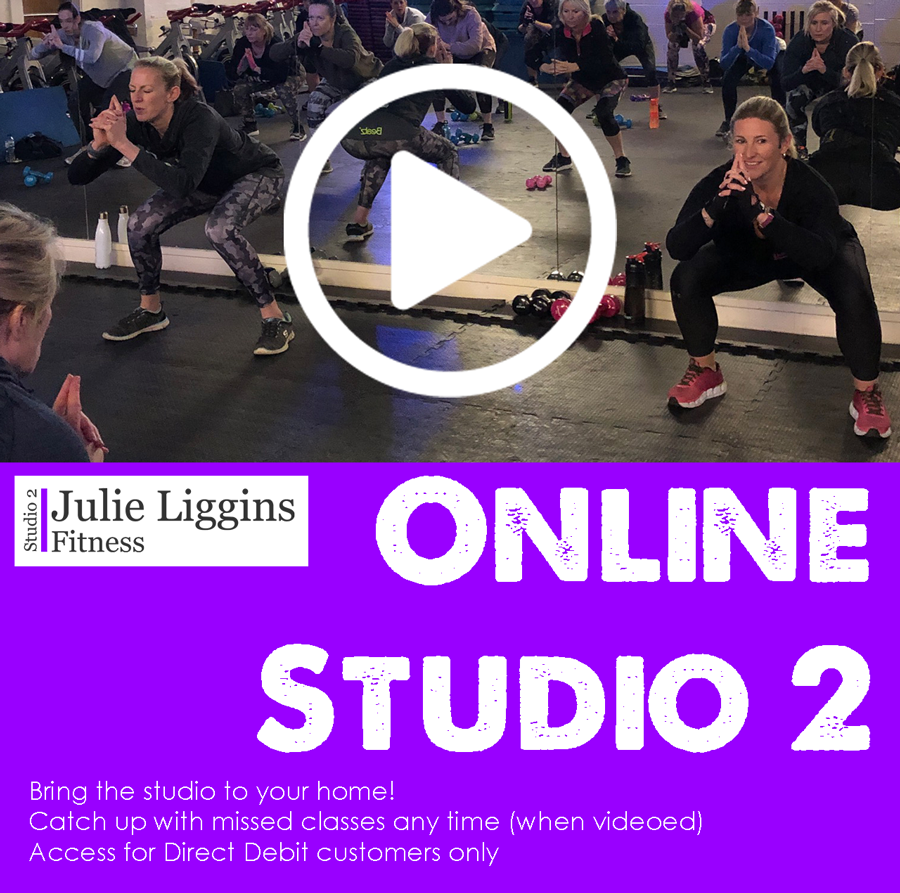 ---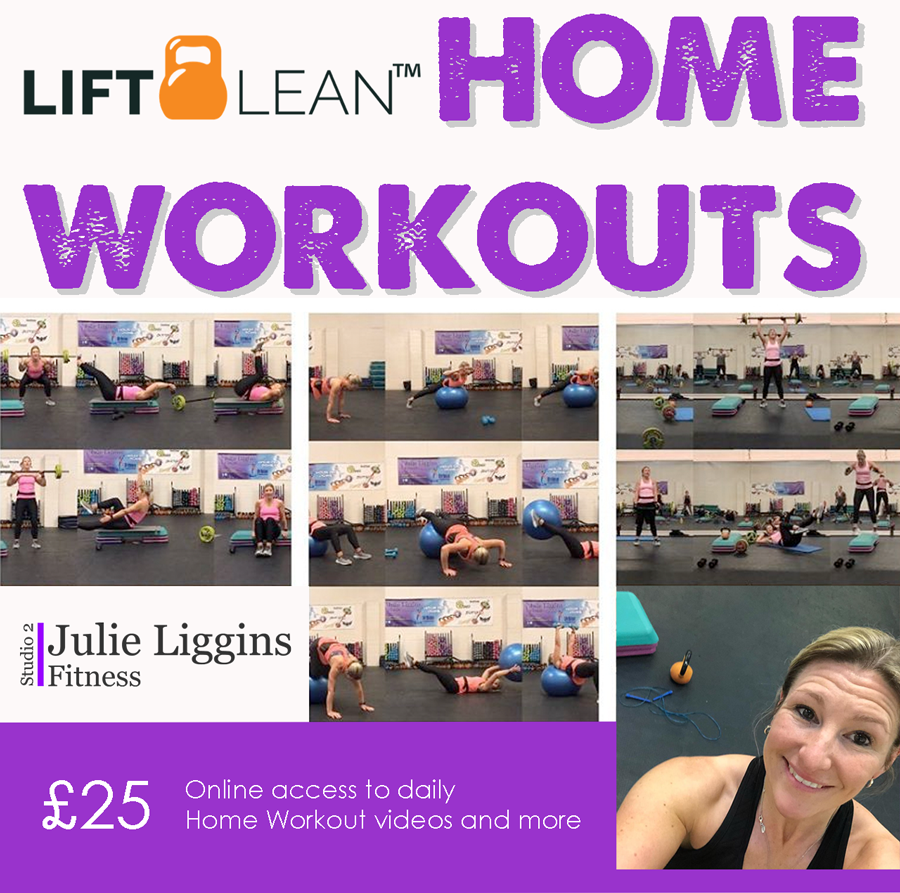 ---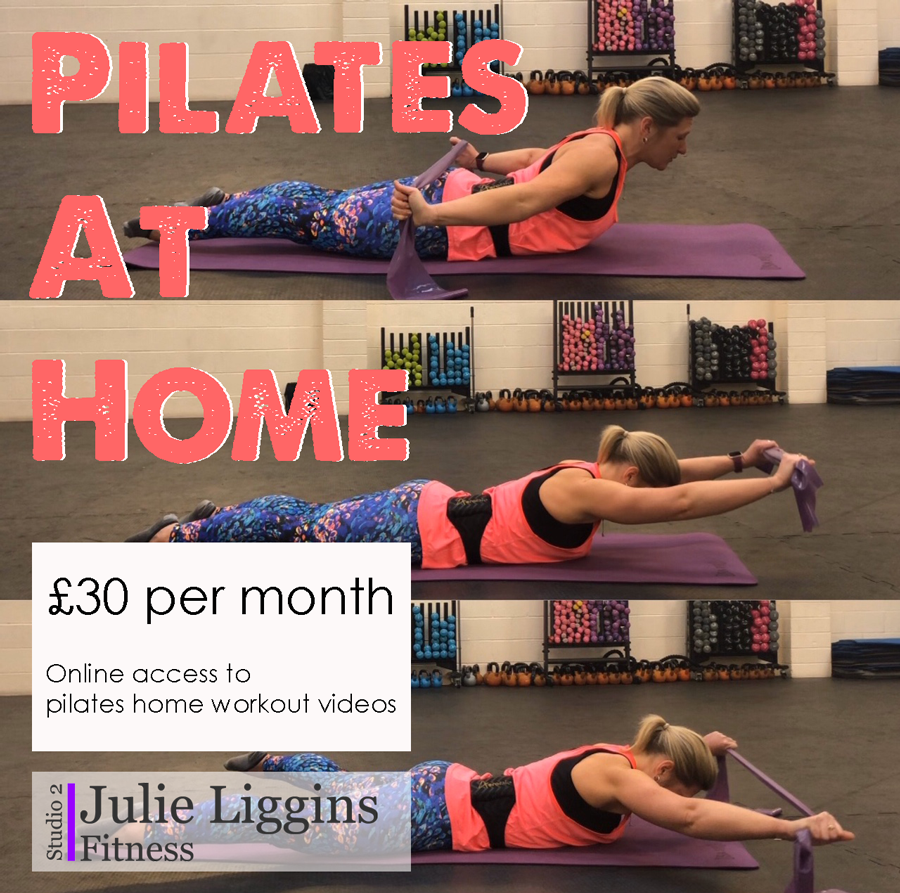 ---