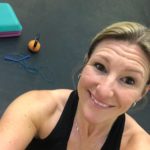 January is now upon us and we've been put into lockdown no 3! The timetable is continuing as normal (with extra classes) but all LIVE STREAM or as PRE-RECORDS. Live stream classes are where you join in via zoom and either myself, Julia or Tina will be taking the class live. Pre-records are classes that you do via Bookwhen so a class that's been pre-recorded and where you can't see the others doing it with you. To join in just go to www.bookwhen.com/julieligginsfitness and book your class! Payment at checkout for non-members via PayPal (£5.50 a class). If you are looking to become a member and take advantage of On Demand classes too then head to the prices section on this website and join through the link to Clubwise. Membership is £30 for 12 months fixed term contract or £35 non-contract per month. Here's what classes are like via Zoom!
---
Studio 2 Zoom ONLY Class Timetable January 2021:
All classes are bookable online. As we are now in Tier 3, classes in January 2021 will be run live from the studio on Zoom only. Book now to avoid disappointment!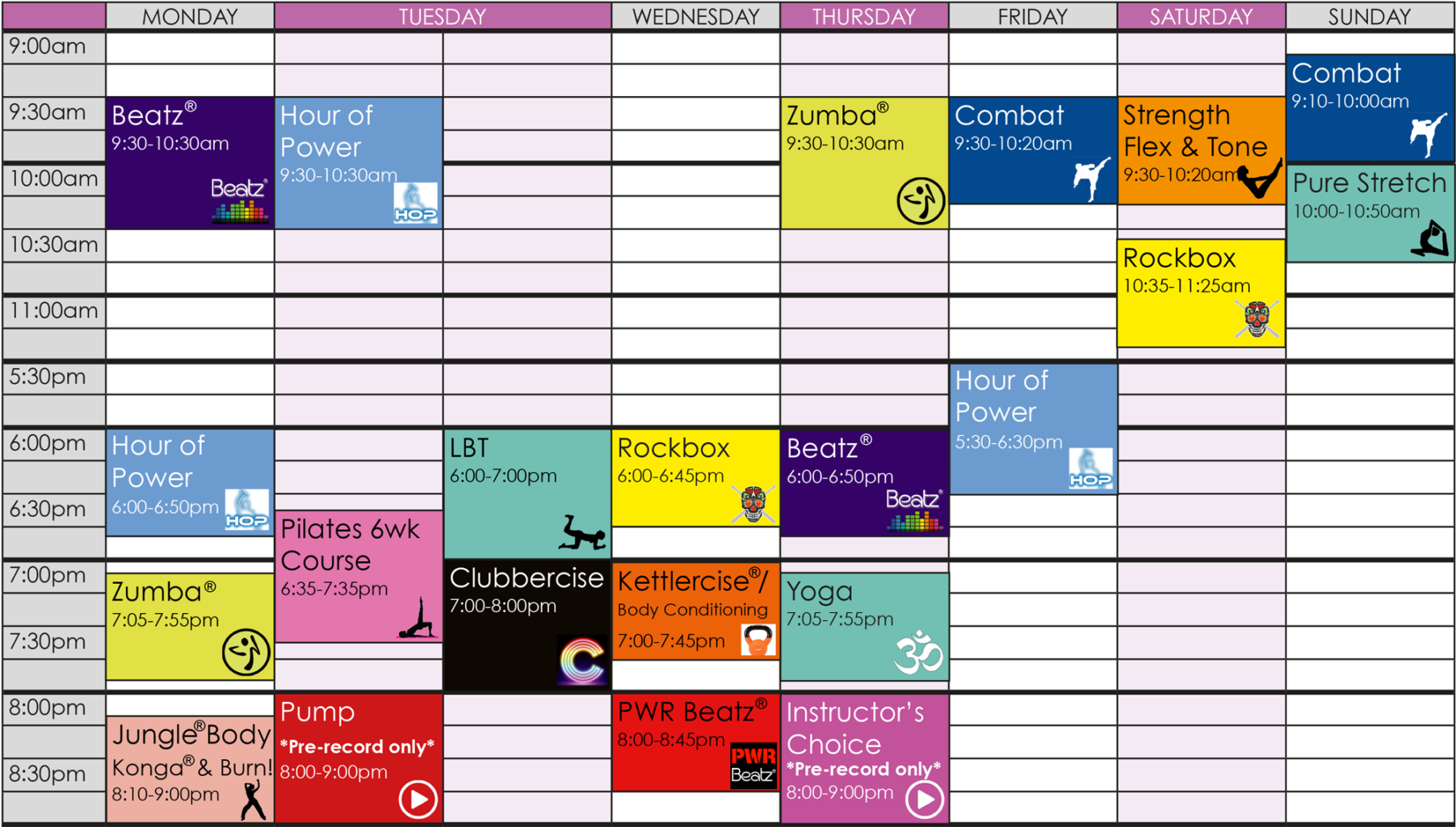 ---
Please note, there are currently no classes being run from Chawson First School. The Pilates 6 week course is being run from the studio, live on Zoom.
---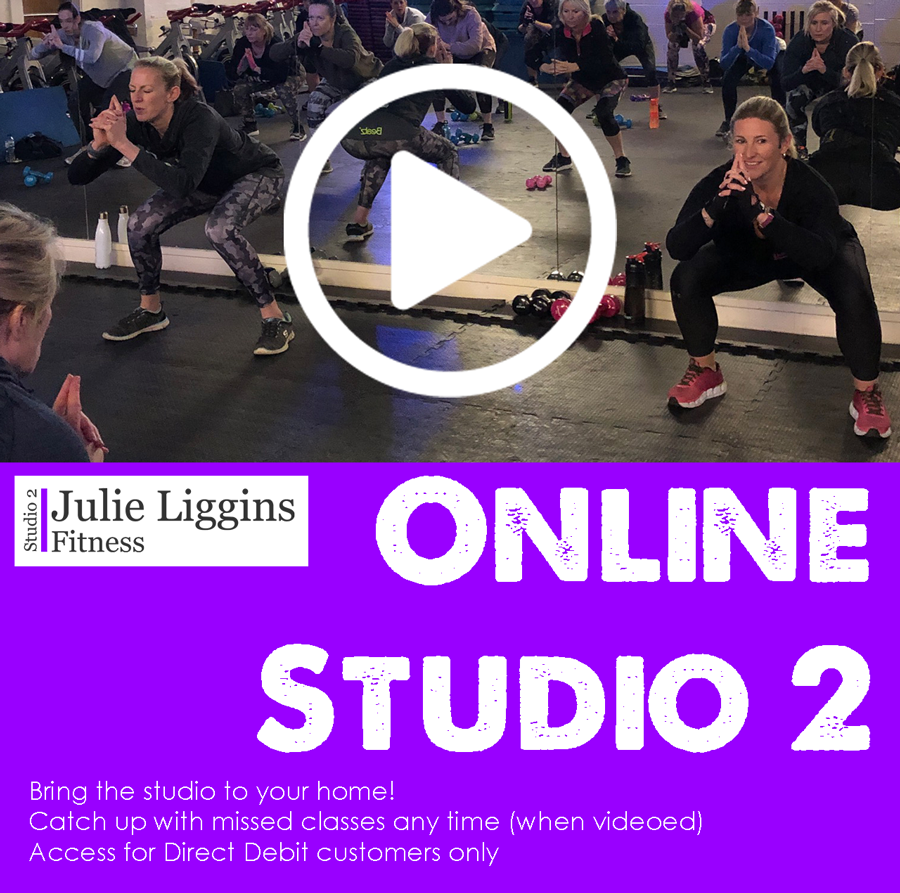 ---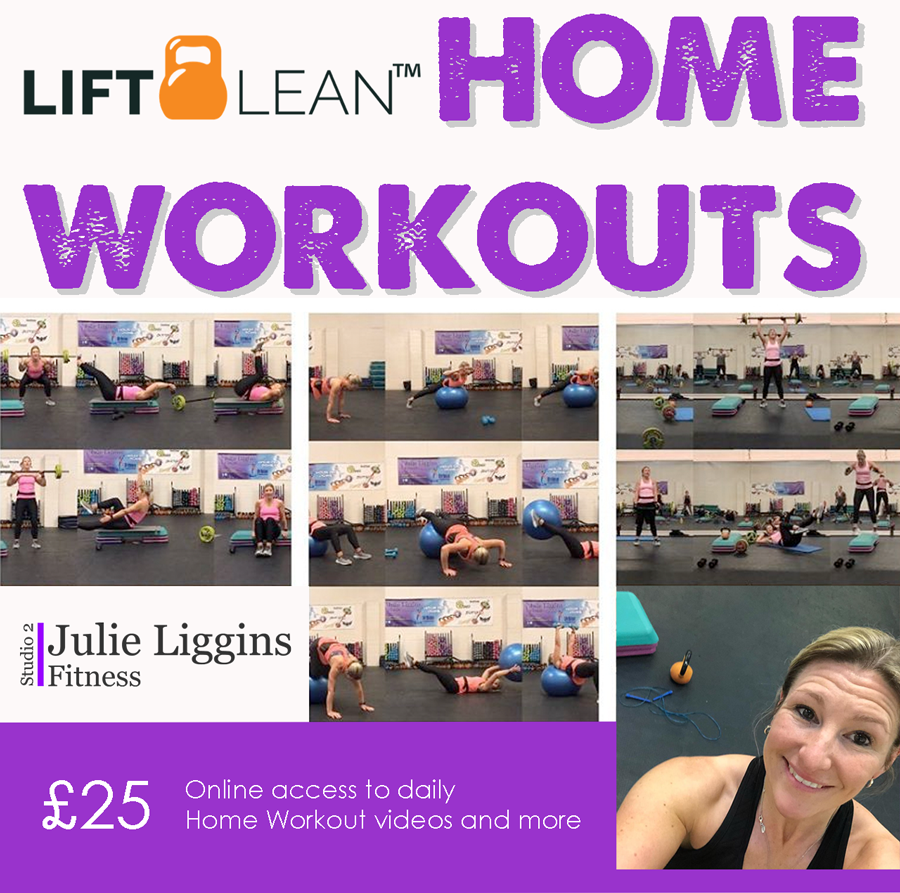 ---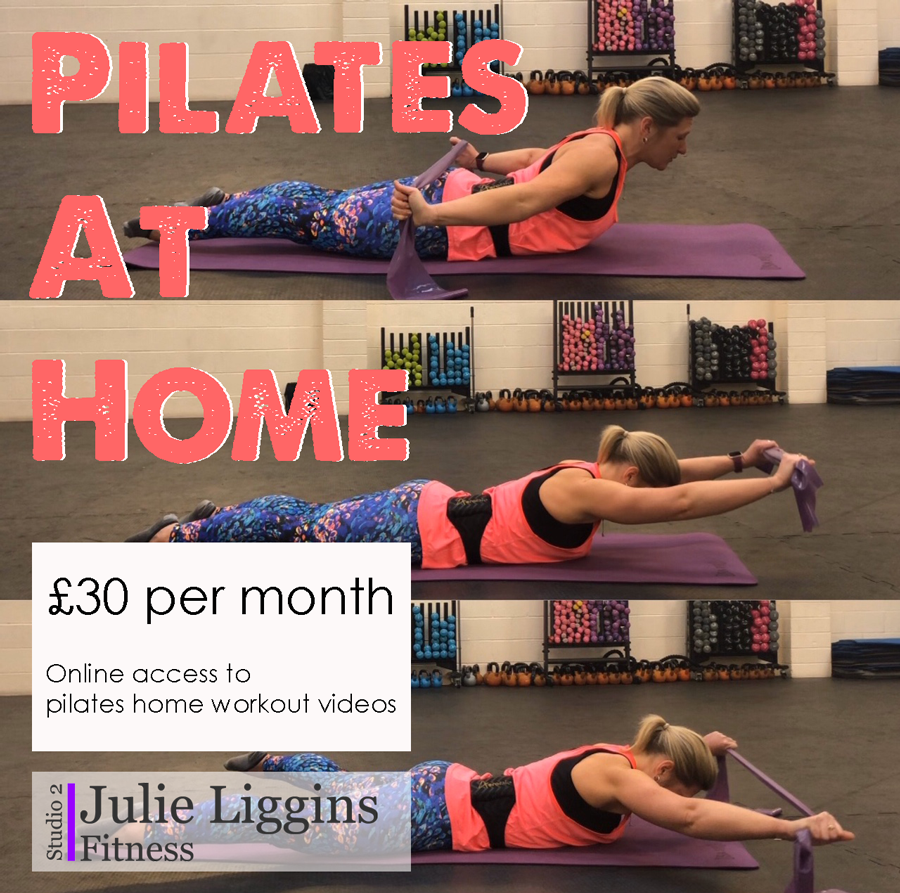 ---