Class Timetable
Pilates classes are now up and running! The courses run for 6 weeks and are pre-bookable. All courses are currently full but if you would like to go on the waiting list let me know! For Chawson times, see timetable below the main Studio 2 one...
Timetable - from 17th October 2017: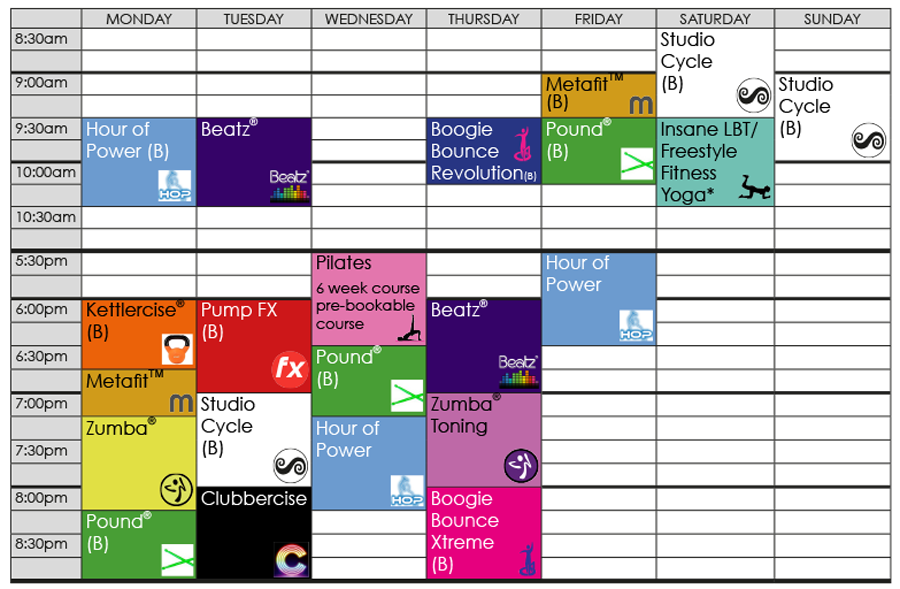 Studio 2 - Physique Fitness, Unit 2, West Bank, Berry Hill Industrial Estate, DROITWICH, WR9 9AP.
Pilates Courses at Chawson First School: