Bootcamp Fitness: Take Your Fitness to the Next Level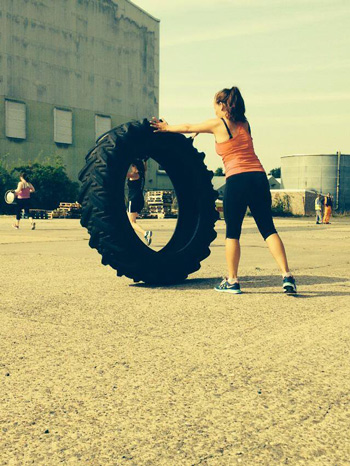 BootCamp sessions run throughout the Spring and Summer. These are usually held outside and consist of battling ropes, tyres, cones, farmers walk, kegs, barbells, kettlebells and many more to give you a full body workout in a circuit style. The class is also sometimes held in the studio and can be either just a bodyweight training session, circuits session using equipment or a session using bands. This class does not run during the winter.
BootCamp will start again in April 2015.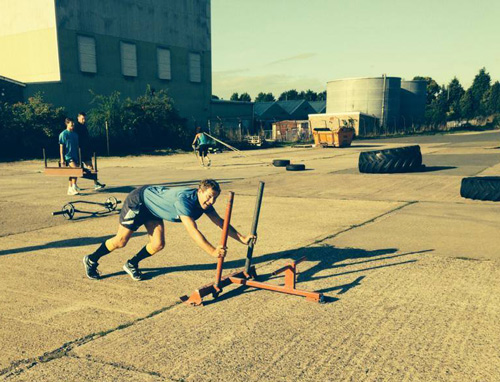 Class Times
>>Timetable
Booking: No booking necessary.
Prices >>Prices